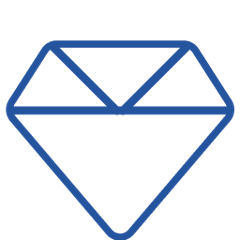 Prints that last a long time.
At YourHappyPaw, we take product quality very seriously.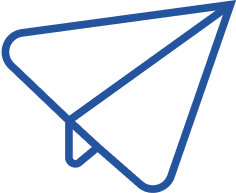 Spend from $50 to get
free express shipping worldwide 1-4business days on average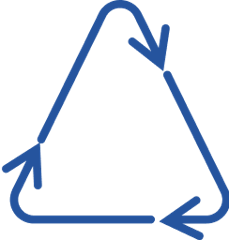 Free Shipping For All Orders Above 50$, express shipping worldwide - 1-4 business days on average, And 14 days free return! You Have no reason not To order!

Soft cotton and high quality print, we only use high-quality products with high-quality workmanship, providing the best experience for you.

After months of testing and refining with similar stores , we can ensure you that you're in good hands, and our price is one of the best on the market.

If you're a fan of dogs or any other pet, or if you're looking for a gift to your friend or family member who loves our fury friends, then you arrived to the right place. We are here for you!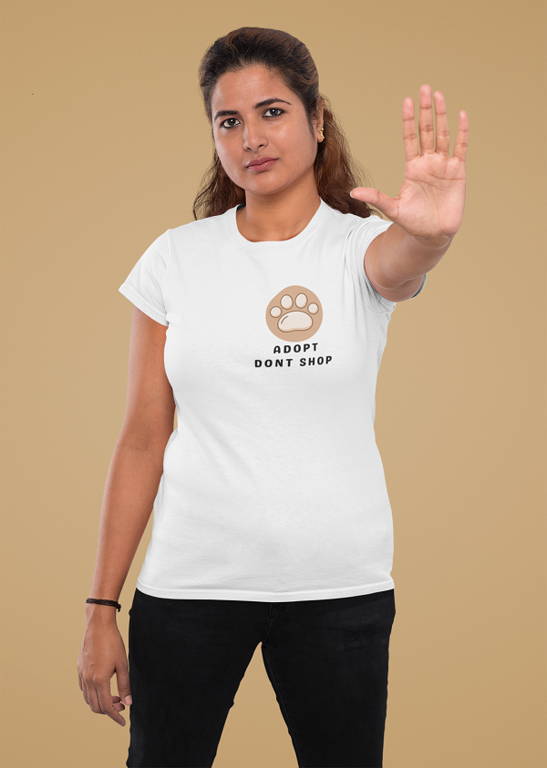 Be The First To Get Notified Of All
New Awesome Products